Bringing Westview's best views inside your home.
Designer selected finishing's
including gourmet kitchens, inviting interiors, stylish bathrooms & modern exteriors.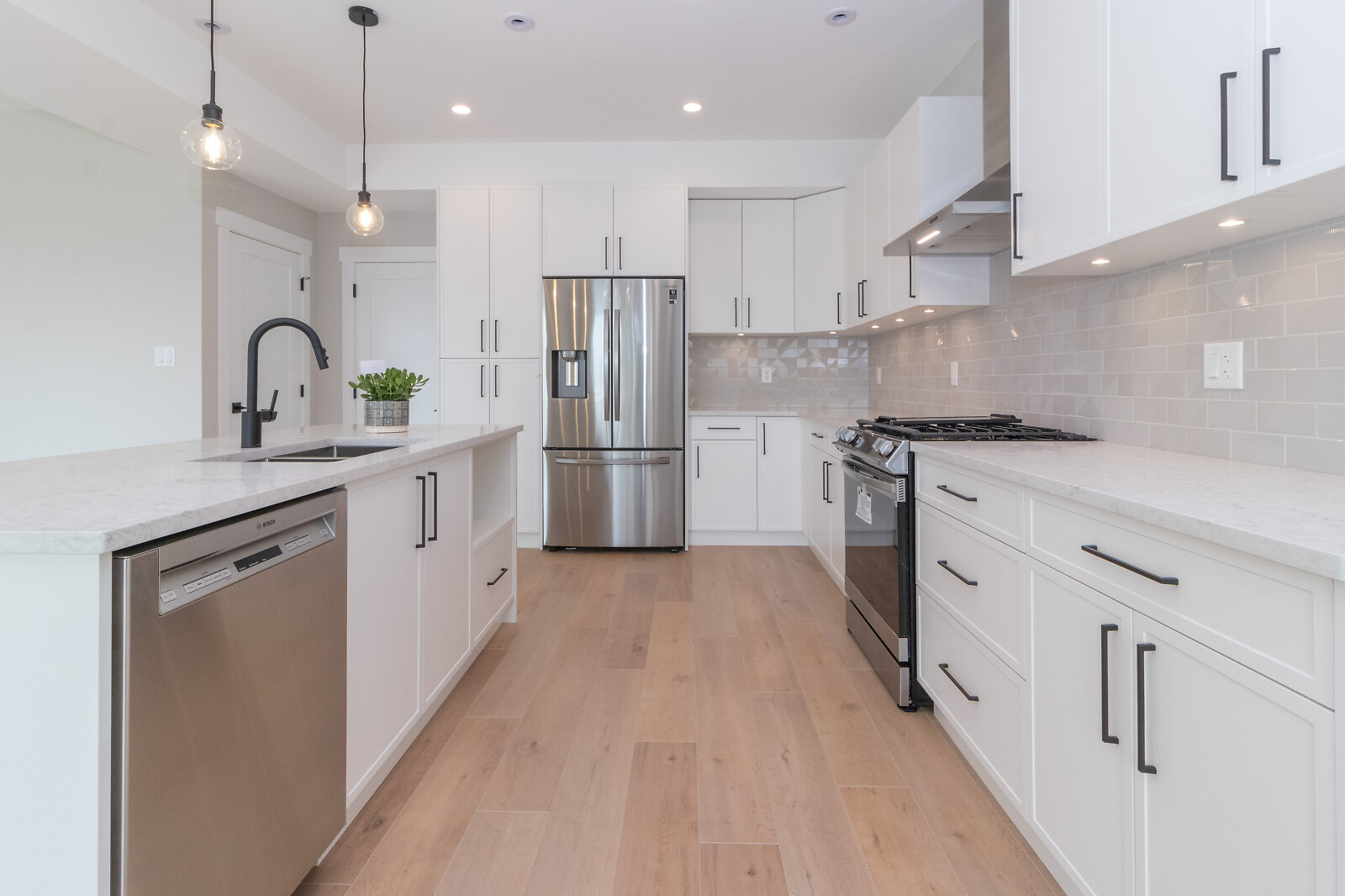 Some homes may include a sewer grind pump in the lower floor
*Fencing will be provided as close to the property line as site conditions permit, as determined by the Developer.  Cedar panel rear and side fencing up to the rear corner of the house are included; gates and panels to fully enclosed yards are available as an upgrade.
In the event of shipping delays or discontinued products and to maintain high standards, the developer reserves the right to modify plans, specifications and design without prior notice.
Westview Homes come with the choice of two colour schemes designed by Dawn Garneau of Award-Winning Nygaard Interior Designs.
Verity was founded in 2004, we are locally owned and operated.
Verity has years of extensive building and project management experience with a customer focus on providing excellent service. Our professional and experienced team provides reliable service and quality results. Specializing in Construction Management and General Contracting for residential, commercial and industrial projects, we have built and managed over 1000 homes, condominiums, office buildings and more. With superior project management experience, our team has developed a strong reputation in the West Shore community built on trusted quality and service.